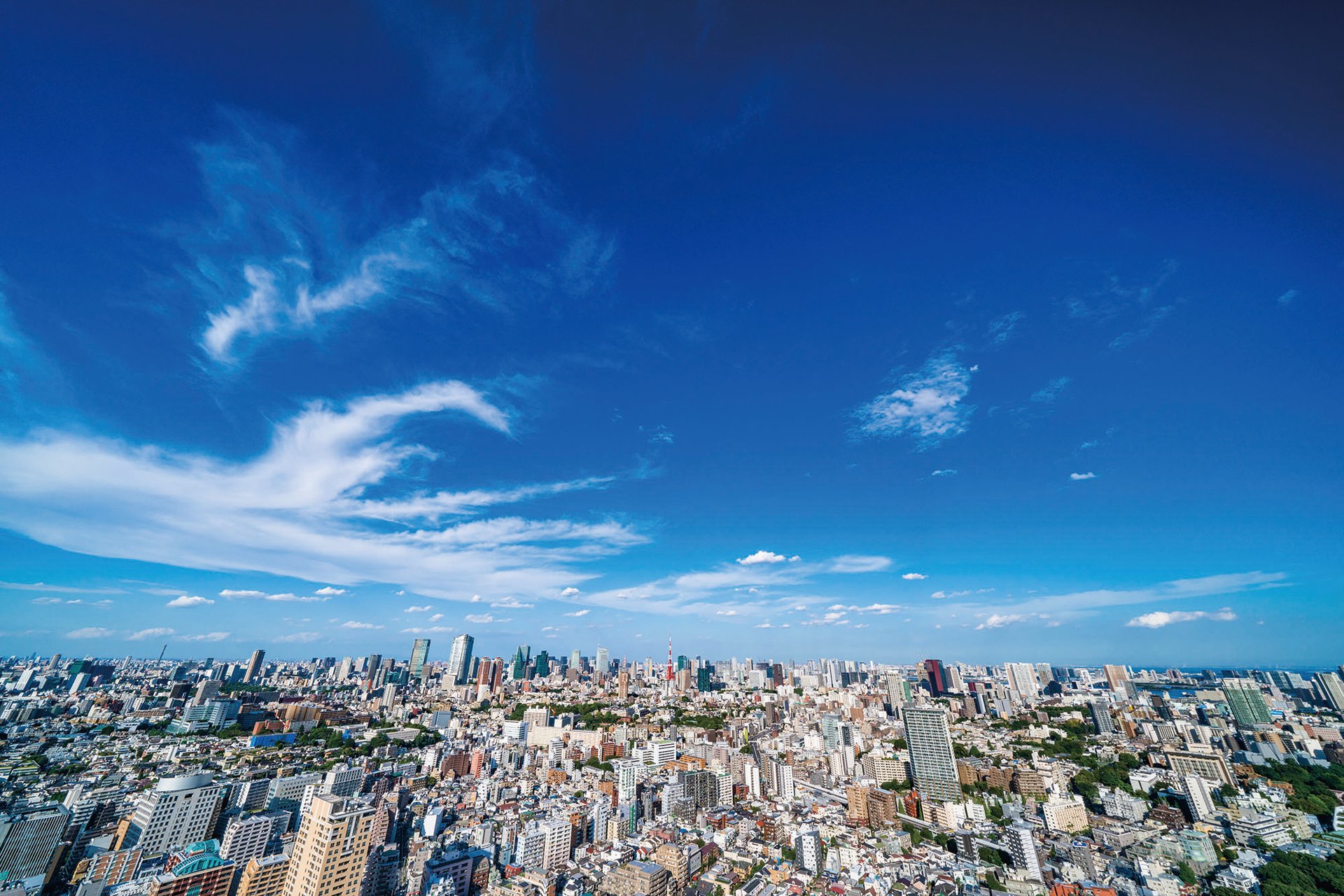 CSR
The First Tee of Japan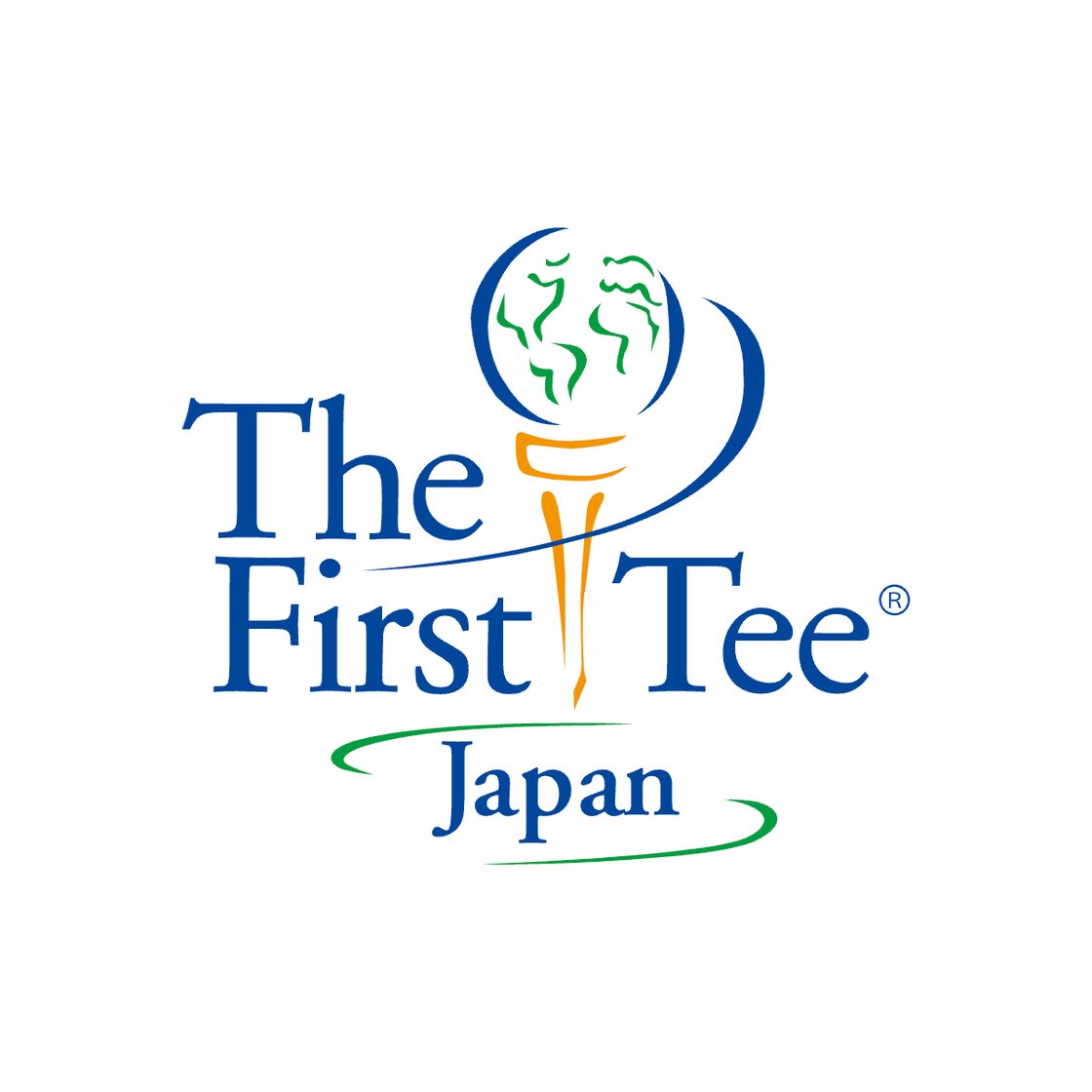 The Asia Gate Holdings Group agrees with the activity philosophy of The First Tee and has taken part in the program.
What is "The First Tee Program"?
[Good golfers, better people]
It is a program to "enrich life" for children.
[The First Tee Mission]
Based on the concept of "Good Golfers. Better People.", through golf, we provide children with educational programs that promote the formation of rich life values as well as sound personality and help children to lead a rich life in the future.
[Goals of the First Tee]
We are working with three goals.
1 Foster values that enrich one's life
2 Cultivate sound judgment and healthy habits
3 Have a good effect on one's future life
[Features of The First Tee]
Human development program
Nine core values (nine core values), which are structured with a focus on human development through "golf", are incorporated throughout the program.
[Step-by-step program system]
Developed and built by pedagogy, behavioral psychology, and somatic psychology specialists at universities, hospitals, and research institutes, along with 20 years of practice in the United States, it is a systematic program by age.
[Cooperation with schools and communities]
In addition to golf courses and practice areas, it is also implemented as one of the school curriculum and community activities.
[Nine Core Value]
The core of the life skills (abilities required to live) for children to learn at The First Tee are The Nine Core Values.
Respect: to feel or show deferential regard for; esteem
To show respect for oneself, playing partners, fellow competitors, the golf course, and for the honor and traditions of the
game.

Courtesy: considerate behavior toward others; a polite remark or gesture
Players also should be still and quiet while others are preparing and performing a shot.

Responsibility: accounting for one's actions; dependable
Players are responsible for their actions on the golf course. It is up to them to keep score, repair divots, rake bunkers, repair ball marks on the green, and keep up with the pace of play.

Honesty: the quality or state of being truthful; not deceptive
Golf is unique from other sports in that players regularly call penalties on themselves and report their own score.

Sportsmanship: observing the rules of play and winning or losing with grace
Players must know and abide by the rules of golf and be able to conduct themselves in a kind and respectful manner towards others even in a competitive game.

Integrity: strict adherence to a standard of value or conduct; personal honesty and independence
Golf is a game of etiquette and composure. Players are responsible for their actions and personal conduct on the golf course even at times when others may not be looking.

Perseverance: to persist in an idea, purpose or task despite obstacles
To succeed in golf, players must continue through bad breaks and their own mistakes, while learning from past experiences.

Judgment: the ability to make a decision or form an opinion; a decision reached after consideration
Making good choices for mental and physical wellbeing on and off the golf course.

Confidence: reliance or trust. A feeling of self-assurance
Players can increase confidence in their abilities by being positive and focusing on something they are doing well regardless of the outcome.
The First Tee of Japan PR 2019
< INDEX